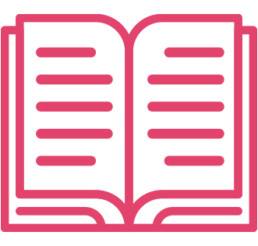 RESOURCES
It Takes 5 Years to Become a Teacher aims to support and reassure early career teachers. 'Stamina with Style', an online CPD course, offers effective methods for re-building stamina to complete a piece at length in one sitting, whilst expressing ideas in a creative style.
Go to Shop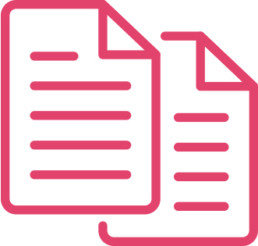 FREE RESOURCES
During these difficult times, we want to provide you with a little light relief and some learning opportunities for children at home. From treasure hunts to sea monsters, we hope you enjoy them. Our goal is to engage, entertain and educate.
Read More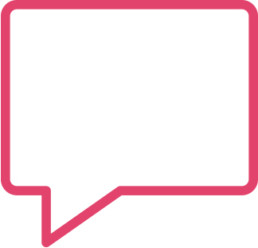 TALK & WRITING VOICE
Ros has loudly and passionately championed the vital importance of talk for decades. First hand experience and continued success has proved that focusing on talk has a tremendous impact on writing quality and pupil outcomes.
Read More
During her career, Ros has written widely and been published on many topics such as the value of talk and primary assessment. She created the hugely popular Big Writing, VCOP, the Criterion Scale, and recognised the missing piece to primary writing – Writing Voice.
Read More
Watch Ros in action talking about everything from curriculum to glass eyes. The thousands of teachers that have heard Ros speak over the years would agree that there is never a dull moment. Ros always aims to engage, entertain, and educate.
Watch Ros
Find out what's on Ros's mind. You'll find lots of informed views, some plain spoken opinions, and funny moments too. There might even be some poetry thrown in for good measure.
Read Ros' Blog
Ros loves working with colleagues to inspire them to make a difference from keynote speeches to online staff meetings.
Find Out More
Ros loves planning and writing curricula. With many years of experience and a huge amount of skill, Ros loves building thematic curricula to engage, entertain, and educate pupils.
Find Out More
Sign Up to the Newsletter